Maternity/Newborn

Children/Teens

Families

Executive Portrait

COMPLIMENTARY SESSION

Santa Experience Gallery

Unicorn Sessions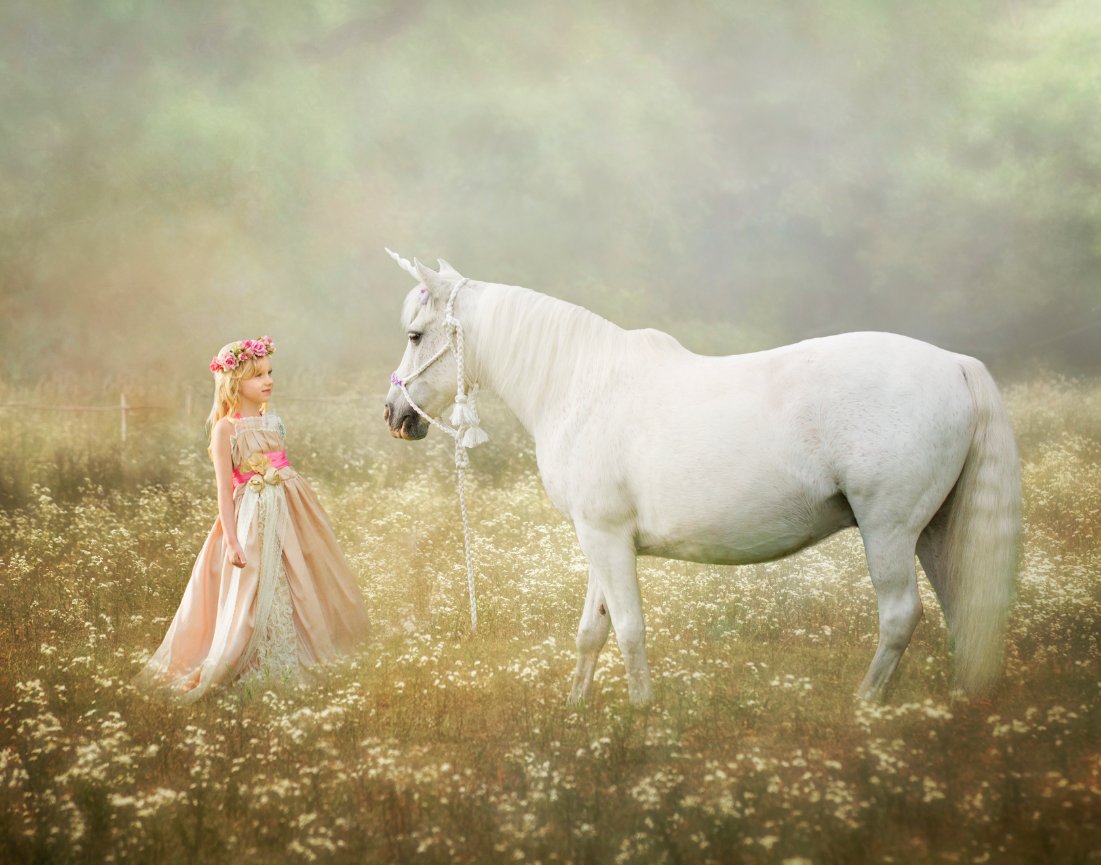 Do you have a Unicorn lover in your family? If yes, then this is a session for you. Special Dresses provided for this special session with a live animal. Children are able to get up close and personal with this lovely gentle 'unicorn'.

Make her dreams come true and create memories and moments that will last a lifetime.
A beautiful portrait to remember this day is awaiting you.

One Day Only - August 17, 2019.

Please call today at 204-794-9023 or click here to fill out an guest form to request to be contacted with more information.